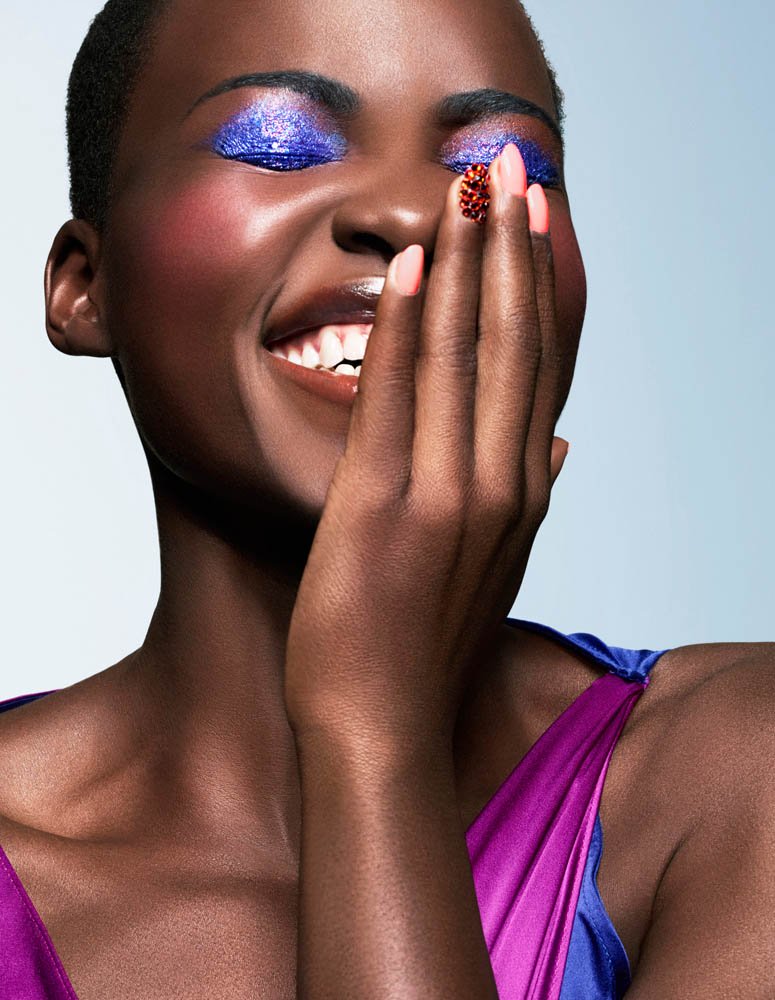 Lupita N'yongo
All summer long, my skincare goal was to recreate the smooth glow of Lupita N'yongo's gorgeous skin. Lupita's skin is so even and rich that it can make any girl enviable. However, not even the strongest products would give me the perfect glow. So, of course, I went on a Google search to find my answer. That answer ended up being two basic necessities: water and sleep. I never realized my lack of sleep and water, especially during the summer, and how much it impacted the appearance of my skin! I made it a goal to drink at least 16 oz. of water a day and get in my bed by 10 p.m. on week days. After 2 weeks of this new ritual, my skin began clearing up and looking a bit brighter. Today, my skin feels smoother and looks visibly brighter. So, I literally took it back to the basics of skincare.
Water! Skin is like a plant that needs a lot of water to keep it hydrated. As I increased my water intake for the day, my skin was visibly clearer, brighter, and healthier!
Sleep! I never realized how important sleep was to skincare as well as my overall health. Once I began getting a good night of sleep, my skin began rejuvenating itself to a greater health state. I even noticed that I felt more energized throughout the day!
What are your simple skincare secrets?